Magnetic Equipments Manufacturer
Linux Magnetics - Recognized and demanded brand in the industrial market as a leading Magnetic Equipments Manufacturer, Supplier, and Exporter in India.
Since its establishment in the year of 2008, Linux Magnetics has taken strides in manufacturing of magnetic equipments and all type of magnetic appliances.Our company has uncompromisingly moved towards quality due to which it has earned the trust of clients both in India and abroad. The CEO of the company is Mr. Pritesh Patel who has profound knowledge of the field and is well versed with the nuances of the industry.
We are widely appreciated among our national and international clients due to their qualitative magnetic equipments which are manufactured using latest techniques and are based on sound scientific principles.Our expertise is now being used for designing, manufacturing and installing optimum solutions to meet the desired requirements of the customers. Magnetic Equipments that are manufactured by us are really necessitated many industries such as sugar industries, chemical, metal industries, fertilizer industries, food industries, scrap recycling plants, pharmaceutical industries, ceramics, plastics industries, coal mines etc.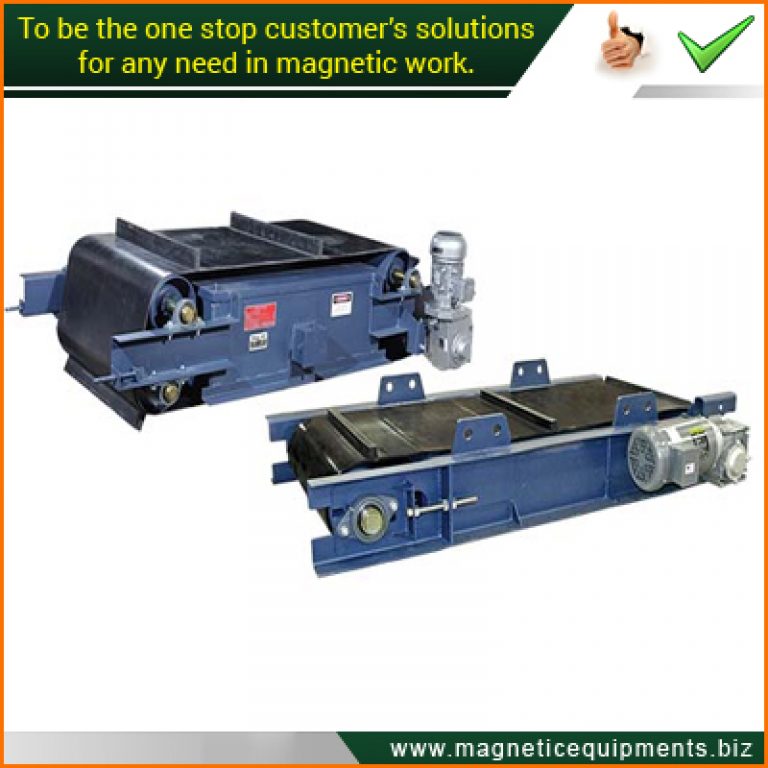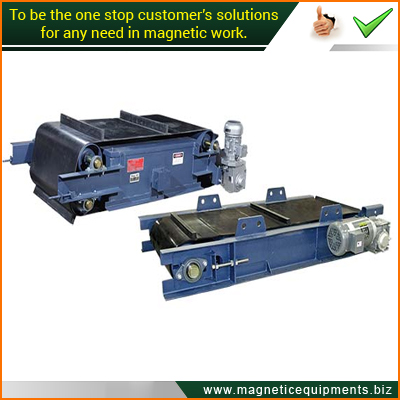 Magnetic Equipmets Best Price In India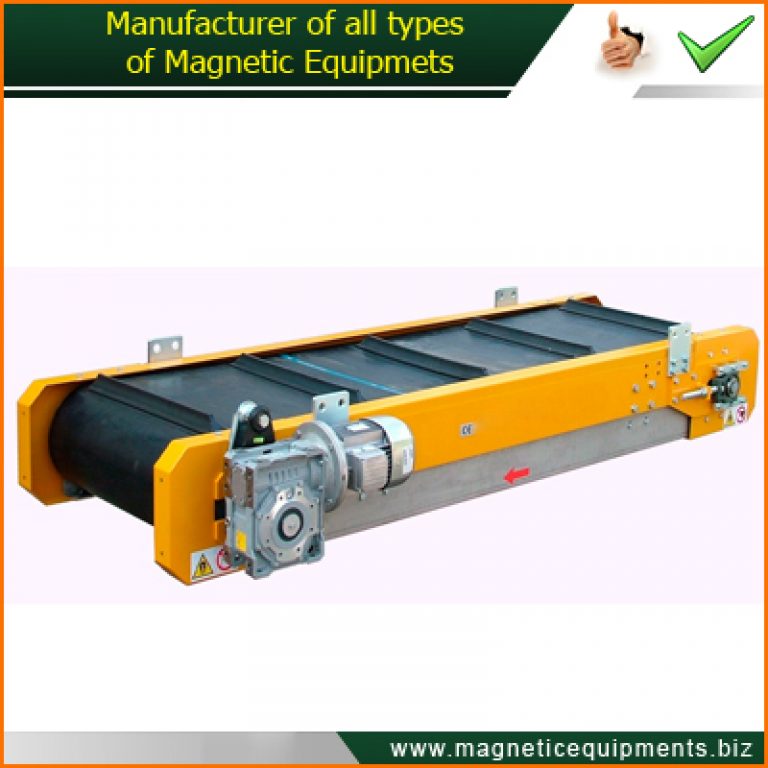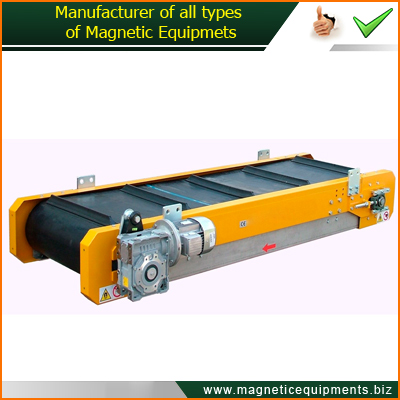 We have marked a top position in the engineering industry as a respectable manufacturer and supplier of Magnetic Equipments. Also the professional of our company has rich industrial knowledge in the manufacturing process of these equipments. Our company is located in the well developed industrial estate of the city of Ahmedabad, we have sufficient facility to get qualitative raw material from the nearby location for production process, and which will save our time and money for transportation of raw material and goods.
Our company achieves name and fame in the national and international market after years of experience and after getting into production of wide range of Magnetic Equipments, Magnetic roller Separator, Magnetic Rod Manufacturer and Vibrating Screen Manufacturer with most modern machines and well coordinated team work helps us to hand over complete finished product within stipulated time frame.
Magnetic Equipments Exporter
Our magnetic equipments are perfectly manufactured by our technicians after giving approval of R&D team and also combination of quality and up to date technology. Our manufactured array of products includes Magnetic drum separator, Wet drum separator, Magnetic grill, Magnetic Separator, pulley, Plate magnet, Vibrator motor and Vibro screen etc. Finally finished equipments are strictly checked on various bases or rules set by industry, quality of the product is reflected by increasing numbers of orders and customers. Our qualitative equipments have grown our trade and business in other countries like South Africa, Oman, Saudi Arabia, Germany and Mexico etc.
We sincerely welcome the cooperation's with our old and new customers, and we are ready to provide good services for you at any time.